We want to invite you to be our guest and follow us as we share our daily journey to change our lives. We will be showing you all about our WHY's, our WHERE's and our HOW's!
You can follow us by signing up for our newsletter by clicking on the "get the updates" blue button OR learn more about us by click on the "meet the family"!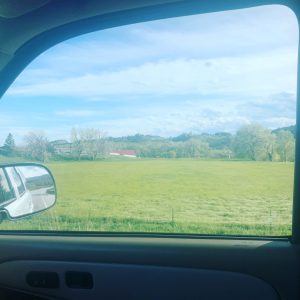 We knew a few months ago now what we wanted to do. We made a…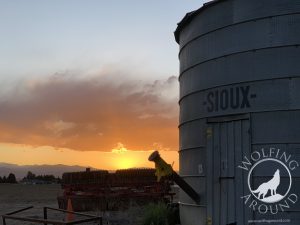 Nothing about this journey is for sure, or has a way that is certain. Some…
Sign up to get our latest updates!